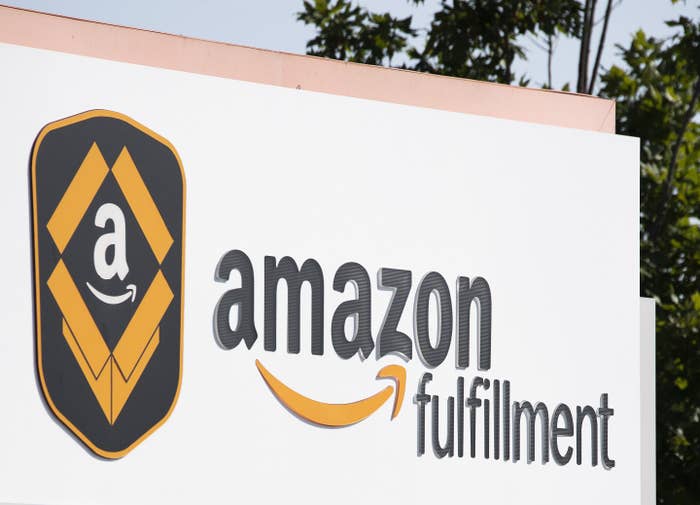 Amazon's small army of Fulfilment Centre Ambassadors began tweeting again last week about how great their employer is after the company's new 'fulfilment centre' tours came under fire for appearing to be an attempt to undermine the endless accounts of ex-employees who have highlighted the poor working conditions in Amazon warehouses.
As part of Amazon's 'dark-arts PR campaign', fourteen 'FC Ambassador' accounts were launched in 2018 to join online conversations where they could fight Amazon's corner - countering criticism with monotonous talking points regurgitated with a 'nothing to see here' attitude. The accounts perk up every few months to parrot the same Amazon-approved lines on bathroom breaks, suitable wages, and competent management. And who would have guessed, they are also staunchly anti-unionisation - as they apparently make it difficult for employers to promote staff!
The accounts have been likened to zombie ambassadors, hive-minded Borgs, and have probably caused more bad PR for Amazon than they have sufficiently addressed. In January, the accounts began creepily changing ownership; an ambassador named Michelle who occasionally tweeted about her grandchildren regenerated into a twenty-something man named Rafael.
It is reported that on-the-floor workers selected to be ambassadors (of which at least four are British) receive an additional paid day off as well as a gift card in return for singing endless online praise for Amazon and its founder. For now, the propaganda accounts continue to be run by 100% real employees, however this is until they inevitably find a machine that can do it for cheaper - in true Amazon fashion!